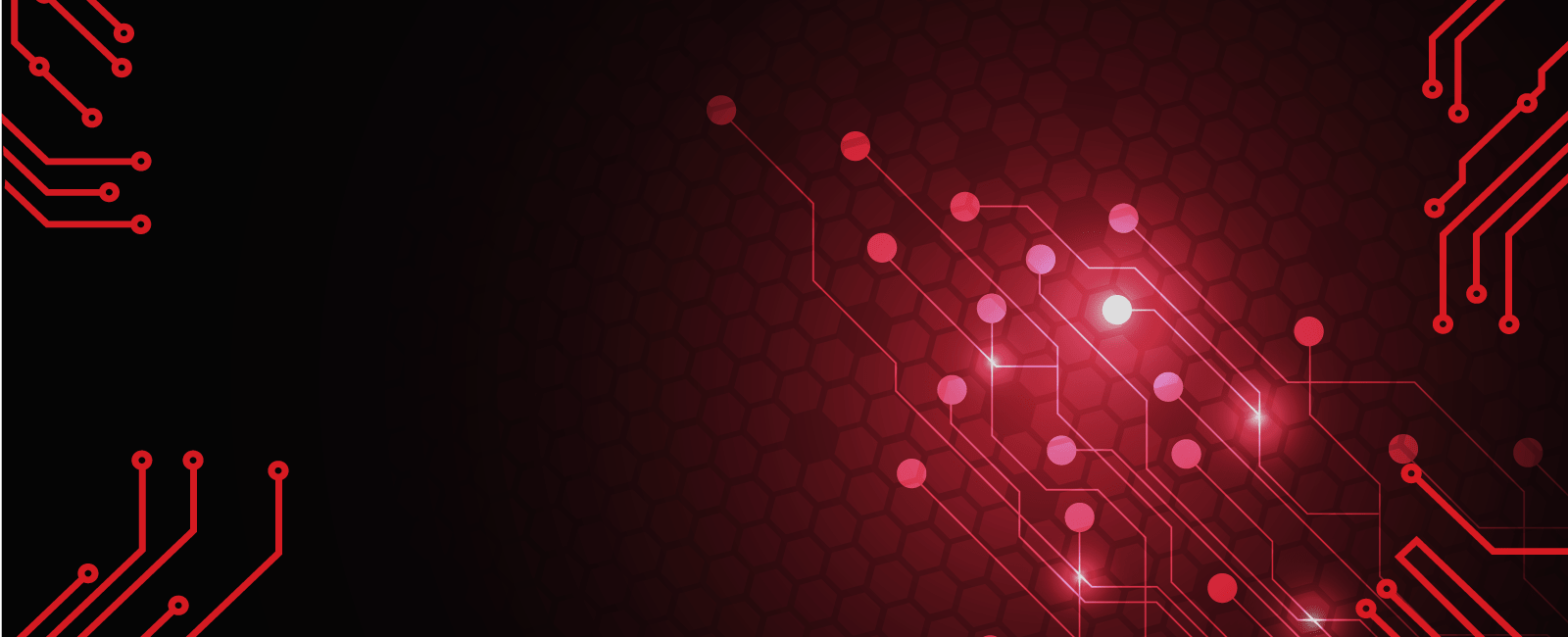 COMPLETE BLOCKCHAIN MARKETING SOLUTIONS
We are a team of professionals with backgrounds in fintech, finance, investment banking and blockchain.
Our mission is to help blockchain projects succeed. We also help traders and investors to find the best stocks so that they can make the best profits.
All the solutions you need to succeed
Our team has years of experience in taking projects from inception to operation, helping some amazing clients along the way. We can get involved as early as you need us to and can help you build your project into a successful business.
We offer a range of services that you can engage right from the beginning of your project.
We can help you take an idea and grow it into a working business model.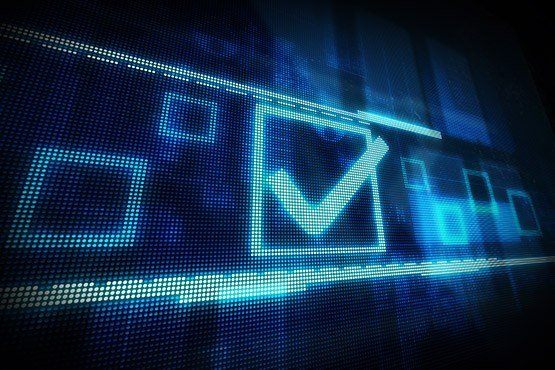 Project Validation
Our early stage project validation is designed to help you flesh out your idea. We will help you to determine if the project has the potential to grow into a business. We will also evaluate whether there is a genuine need for the use of blockchain for your project, ensuring that you don't take on unnecessary resources early in the project life.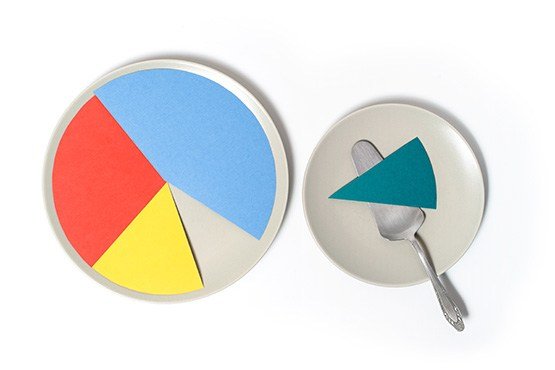 Budget
Once your project has been validated, the next step is to know how much it will cost to setup and run it as a business. This is where our knowledge and expertise on building project and business budgets can help you. We will evaluate the needs of your company, from technology, right through to human resources. We will also help you attach a number onto each of these factors, helping you to build a budget that is reasonable and reliable.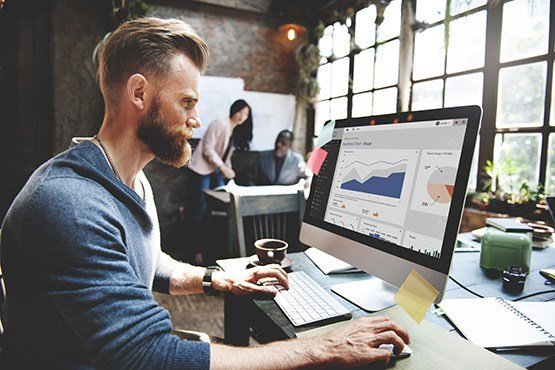 Key Performance Indicators
Not every business goal has a monetary value that can easily be assigned to it. Working with us, we can help you to identify what the key performance indicators of your business would be and help you to build a business value model around these indicators.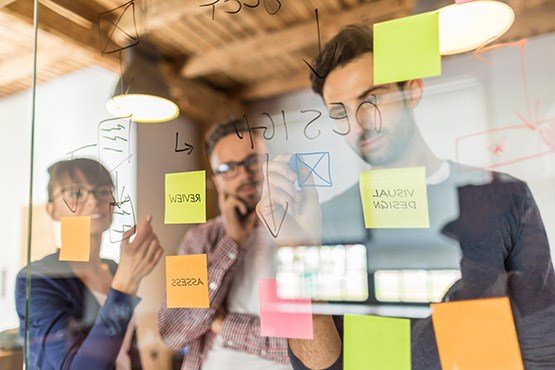 Roadmap
Having a clearly defined roadmap will not only help you to know the direction your business is headed, but also will give investors confidence that you have an actionable plan. We will help you to define a roadmap that reflects your business goals and is appealing to potential investors.
First impressions count, and your private sale will be the first time you will present your project to potential investors. We offer a range of services to ensure that your project looks amazing for its first showing.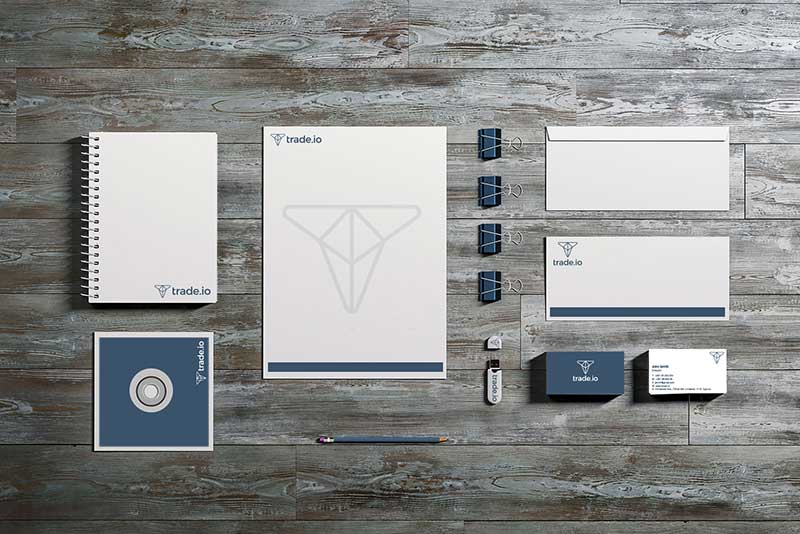 Brand Identity
Every business needs a strong brand behind it. Having a brand that is easy to recognise and can be easily linked to the products and services that you offer is important. Band strength is vital for ICO projects, as many of them are offering new ideas to the market and having a brand that represents this will create a stronger basis for your funding. We can help you create a strong brand that is a true representation of your project.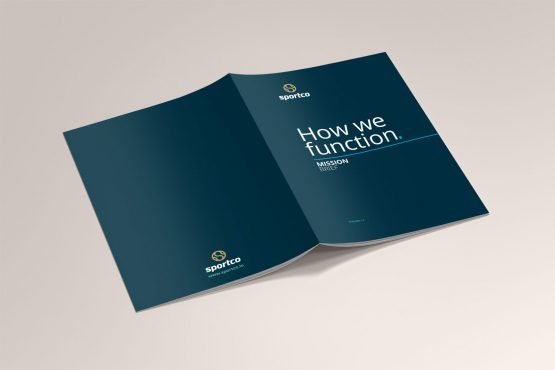 Presentation
The presentation for your project needs to be well laid out and concise and should present your entire concept in approximately 5 pages. We will help you to take you existing ideas and plans and build a clear straight forward presentation that can be used to show to potential investors.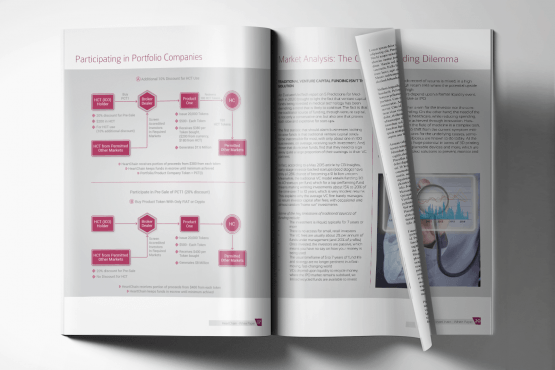 Whitepaper
Your whitepaper needs to be a technical document that outlays your entire project. It should include technical details on how you plan to implement your project, as well as analysis on how your project will change the sector which it is targeting. We can help you by reviewing your whitepaper, having a professional writer work through your text, and getting our designers to put lay it out with stunning graphics and engaging imagery.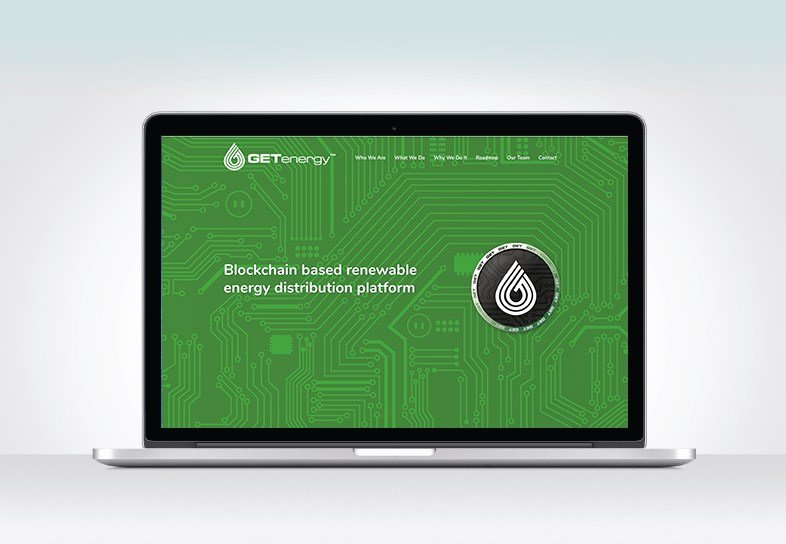 Splash Page
Having a splash page for your private sale phase is not vital, but it can really show potential investors a taste of the project you are looking to fund. We can assist you in designing and executing a splash page that will fit in with your brand and portrays your project in the best possible way.
Although the private sale phase of your project will help produce some of the most important pieces of your project launch, there is still a lot to do before you can launch your public sale.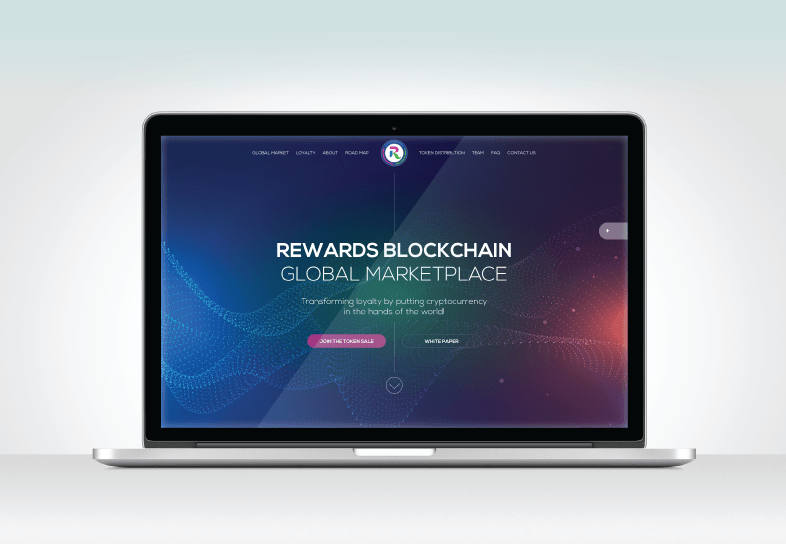 Website Design
Your website will be the cornerstone of your public sale. It will be where all your marketing efforts direct users. We design websites that are engaging and functional and with your project KPIs in mind, we ensure that your website design is optimised towards your sales funnel.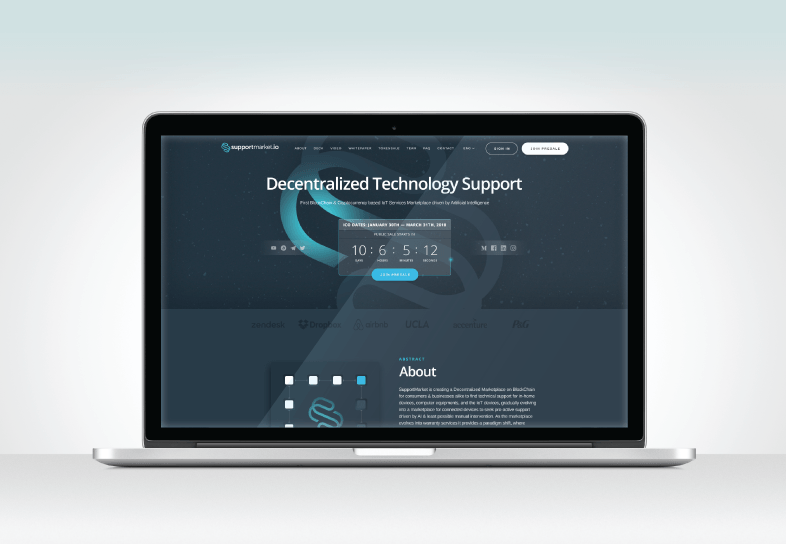 Website Development
Once you have your website design in hand, we can then bring it to life through our website development. Our development services include custom animations, CRM integration, and even custom functionality development based on your project's needs.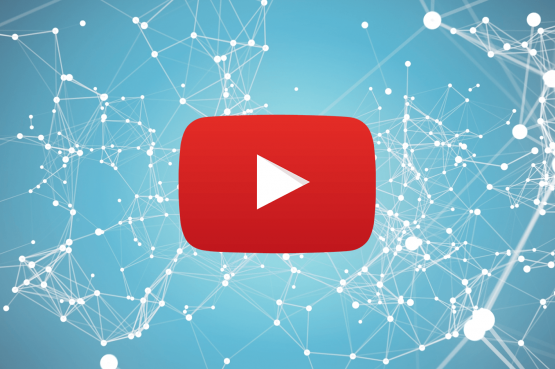 Explainer Videos
Need a video to show your potential investors the way that your project works? Our explainer videos are a great way to present your project. We handle everything, from the script to the animation, and we get your feedback every step to ensure that your video meets your expectations.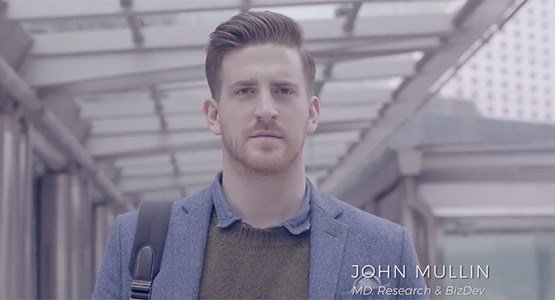 Live Videos
There is no better way to introduce your team and show their passion for your project than creating a live video. Live videos add a personal touch to your project, whilst showing potential investors the human side of you project. We handle everything from scripting to storyboard, and filming, working directly with you and your team to get your video just right.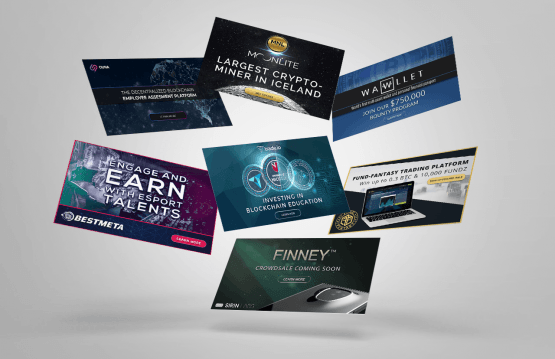 Web Banners
We can help you to build full banner sets for your project, including all the major IAB sizes. We offer both static and HTML5 banners, ensuring that your brand gets maximum coverage using engaging and exciting banners.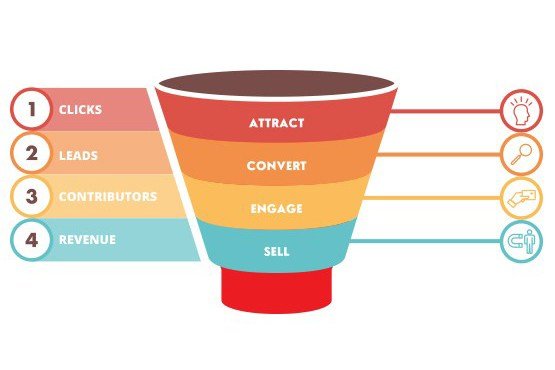 Analytics and Tracking Setup
One of the most important parts of getting your public sale setup is ensuring that your website is tracking your visitors across your website. We help you to get Analytics setup across your site. We also help you identify and track micro conversions on your website, giving you the data needed to optimise your marketing efforts based on traffic sources.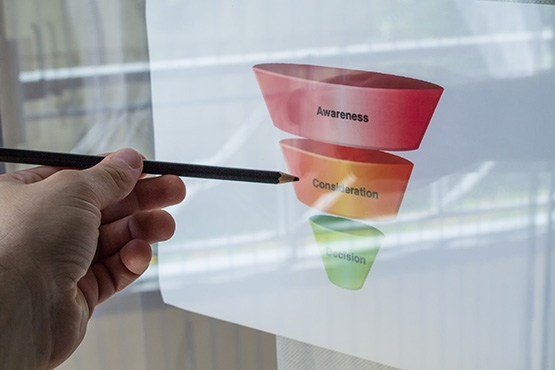 Sales Funnel
The journey that visitors take on your site to become contributors is your sales funnel. It is vital that your sales funnel is optimised with your target audience in mind. We help you to evaluate and optimise your sales funnel to maximise your conversion rate from visitors to contributors.
Phase 3 -
Public Sale Launch
Once your project is ready to go live, we offer a full suite of services that cover everything from marketing to community management.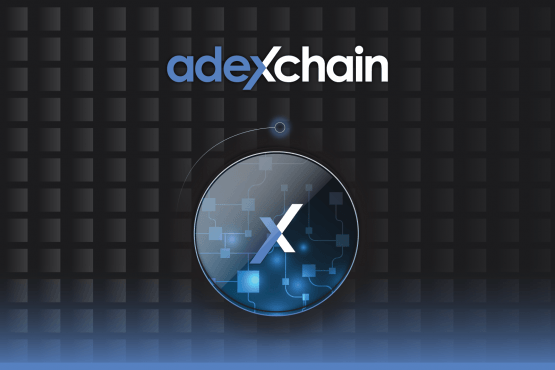 Blockchain AD Network
As part of your launch, we can put you on our Crypto focused ad network, to connect you with audiences across all major crypto and financial websites. We can also setup your campaigns to optimise ad spend towards specific micro conversions on your site.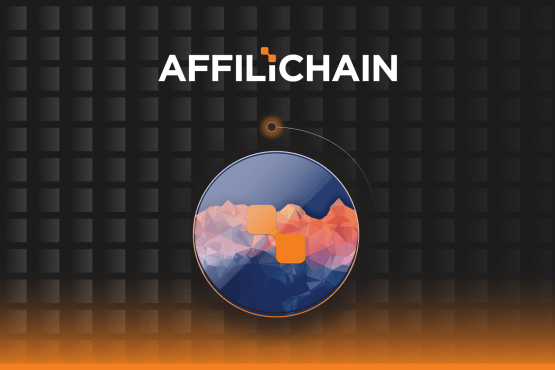 Blockchain Affiliate Network
Affiliate marketing is relatively new to the blockchain and ICO space. However, performance-based marketing is not a new concept, and has worked very successfully in the past in other verticals. By setting your project up on AFFILICHAIN, your offers are presented to our affiliate network, and you only pay for traffic that performs.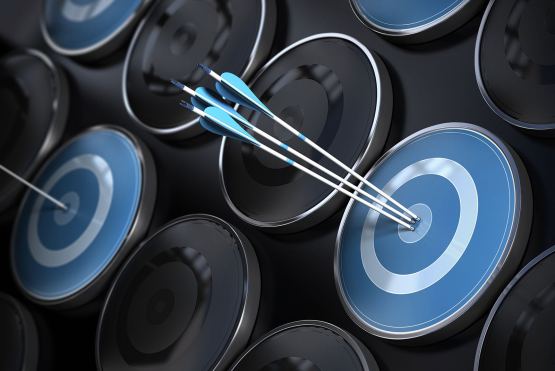 Crypto Retargeting
Through our ad network Adexchain, we allow you to retarget audiences that have shown a specific interest in cryptocurrencies, ICOs or blockchain projects. We also assist the audience to engage in crypto trading by providing demo trading accounts. Because the demo trading account helps in minimizing potential risks and losses.

Financial Retargeting
We also offer retargeting of user who visit some of the world's largest financial websites. This gives your project broader access to the financial industry and is not only restricted to crypto traffic.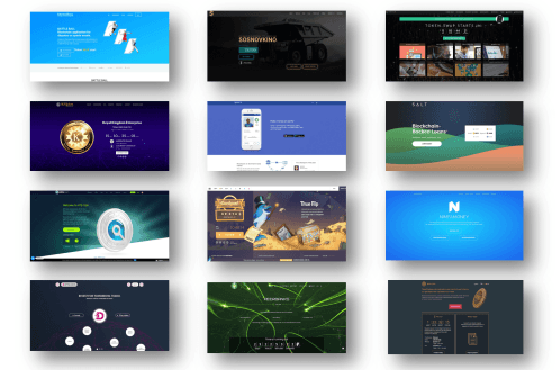 Competitor Targeting
We have a comprehensive list of other blockchain projects and ICOs, that are both current and have run in the past, and through Adexchain, we help you to target potential buyers through this list.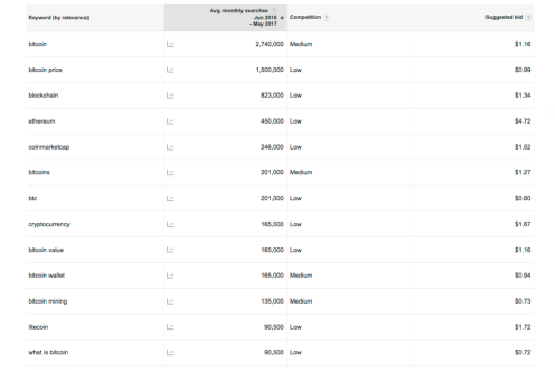 Keyword Targeting
Our highly customised and effective keyword list enables us to target and gain exposure with contextual marketing. Your banners will be displayed on thousands of quality sites around the world.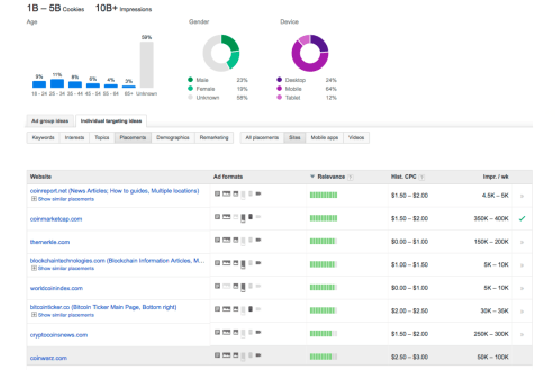 Placement Targeting
We have a list of the top crypto portals that are currently online. Through Adexchain we can help you target specific websites that are on this list, getting your brand exposure across some of the biggest crypto portals online.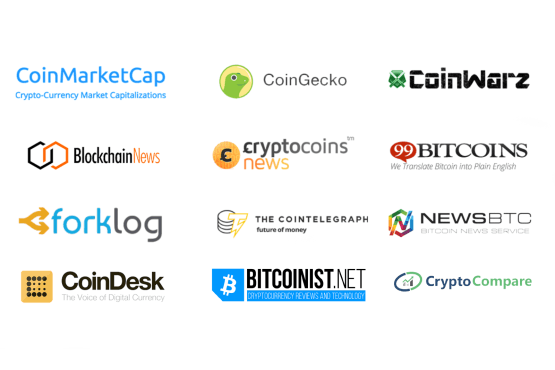 Direct Media Buying
If you are looking for a more direct solution, targeting only individual websites, we can assist you with direct media buying from these websites. We can also help setup tracking to ensure that you are tracking the performance of your direct media buys.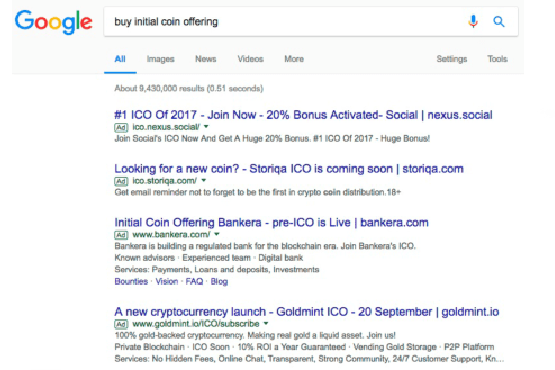 Search Marketing
Search Engine Marketing (SEM) involves buying traffic through paid search listings. We help you to action your SEM strategy and achieve the results you want to see.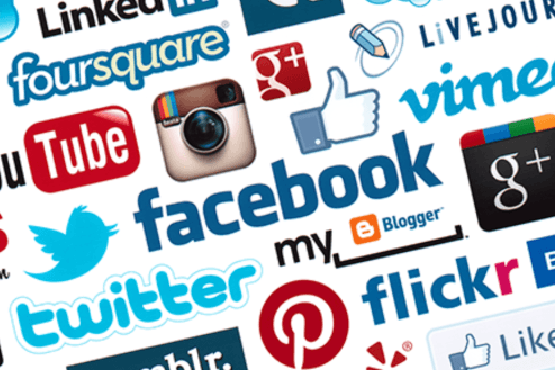 Social Media Management
A large portion of the community for your project will be engaging with you through the various existing social channels. We provide social media management services to ensure that your social profiles are constantly updated and engaging with your audience.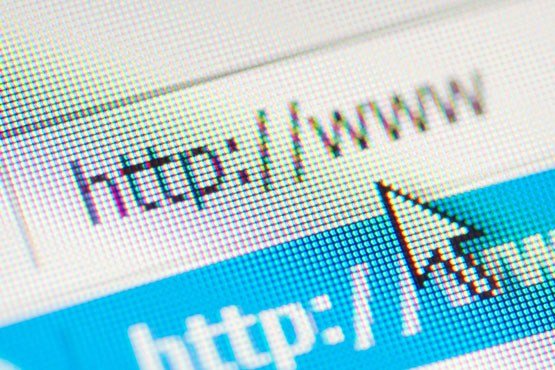 ICO Listings
More and more potential investors are using ICO listing sites to discover and research new investment opportunities. We can help you to get you project listed on these sites, and ensure that the content used fully represents your project and your brand.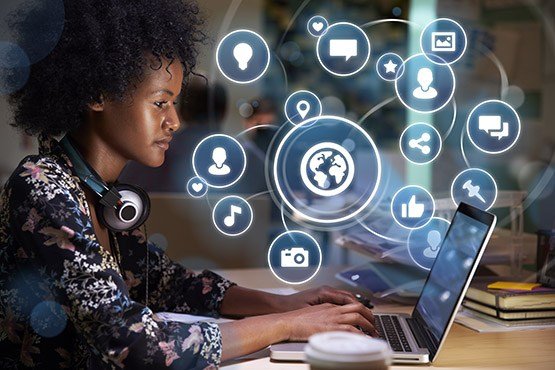 Community Management
Community is key to launching a successful ICO. Together with our strategic partners, we can offer you community management that keeps your project's community informed and engaged.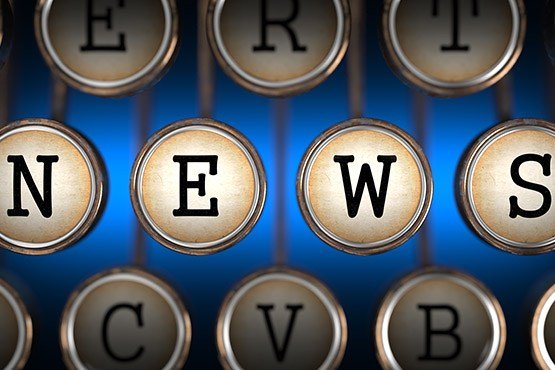 Press Releases
We can help you write and distribute well written and newsworthy press releases, to gain exposure for your project. We ensure that your press releases go out to all the major media players in the crypto and financial sectors.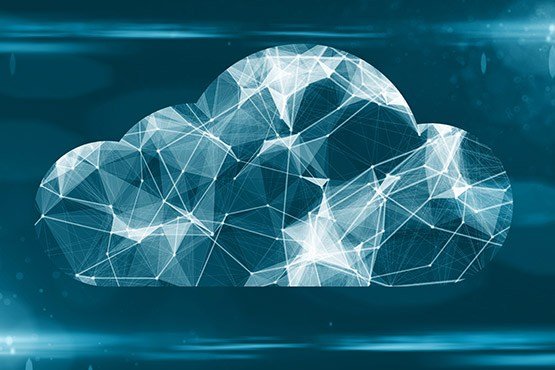 Contextual Targeting
Adexchain also offers clients the ability to contextually target potential contributors, through finding the top performing keywords across all verticals related to the project, ensuring that you reach an audience that has a genuine interest in your offering.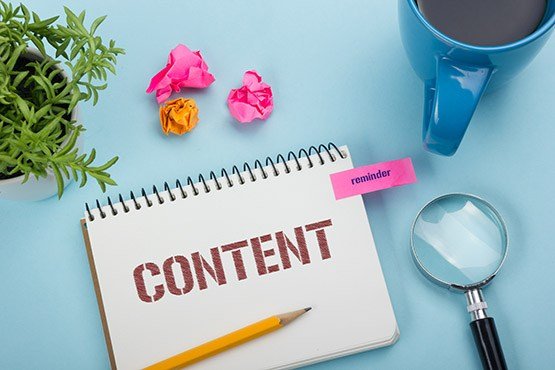 Content Marketing
Content marketing forms the cornerstone of search engine optimisation (SEO). We can help you build and execute a content marketing strategy that can help boost your project's organic performance.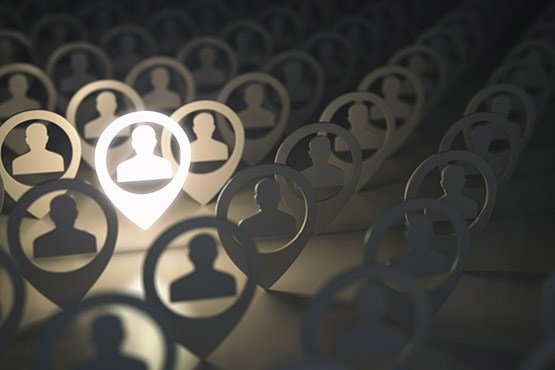 Bounty Programs
Bounty programs are a great way to get users to promote and engage with your brand, however, these programs need to be well planned and executed to ensure they generate value for your project. We can help you design and execute bounty programs that will ensure engagement with your project.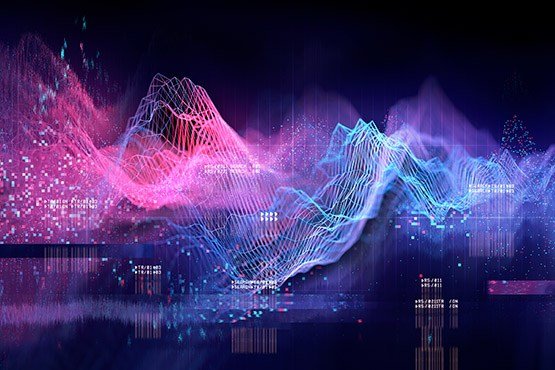 Monitoring and Reporting
To ensure that your marketing budget is spent wisely, and in the top performing channels, we offer a monitoring and reporting service, where we evaluate your website traffic, and report back to you on the performance of traffic from all the different sources.
Our Blog
Some articles we have written to provide some of our insights.
In The Media
View our articles featured in some of the leading crypto and financial portals in the world.